Council Exchange Benefits
(Council Benefits)
Balancing risk and trust, with the complexity of entrepreneurship and the requirements of both employees and clients, is an art that business owners learn to manage and leverage daily.

The Council Exchange Benefits, Corporation (Council Benefits) works to reduce owner risk and increase employee satisfaction, while developing a managed service approach to continuity management.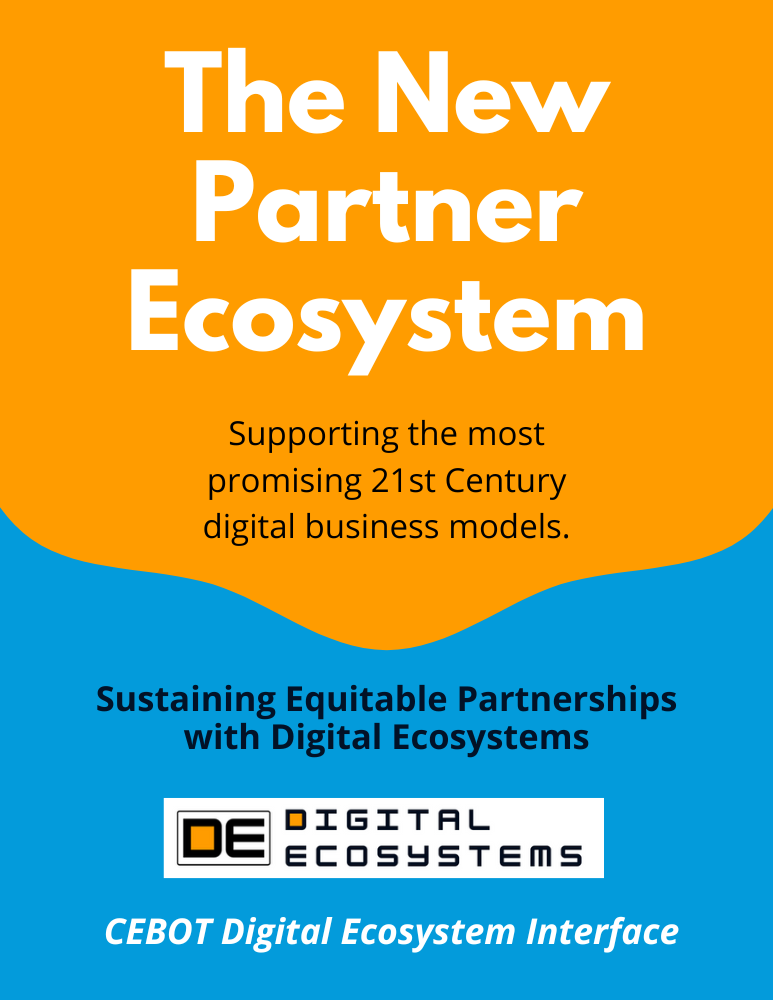 Managed Service approach to Business Continuity Management
Council Benefits is developing a member based portfolio management system that leverages the capabilities of multiple stakeholders with industry knowledge. Building and sustaining an equitable digital ecosystem requires trust. Council Benefits is partnered with the worlds industry leader in designing program platforms for the minority technology industry, the Council Exchange Board of Trade (CEBOT).
The CEBOT Digital Ecosystem Interface is a CEBOT Looking Forward Research & Development research project. The Digital Ecosystem Lab is part of an ongoing research project to connect the minority tech industry to a greater mix of revenue generating opportunities that are developed through knowledge sharing, supported by over a decade of programed market research.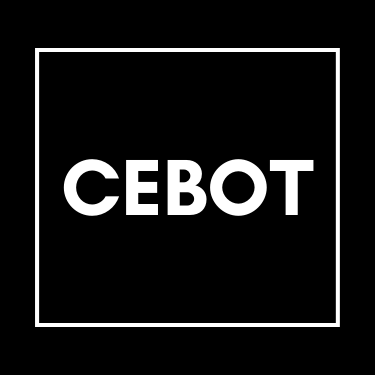 Council Benefits is exclusively endorsed by the Council Exchange Board of Trade (CEBOT) which receives compensation through new memberships and through member marketing support and consultation.

The Minority Technology Industry has matured over the past 20 years into a vibrant market now identified by Federal, State and Local authorities. This market segment can leverage economies of scale and employer best practices to reduce individual owner and investor risk while building employee retention and satisfaction through employee benefit management solutions.

Minority Technology Companies

Total Number of Employees

Total Sector Annual Sales

Discover2024 CEBOT Event Series(Starting December 2023)

Click above to view

CEBOT Event Page
Discover 2023 CEBOT Event Series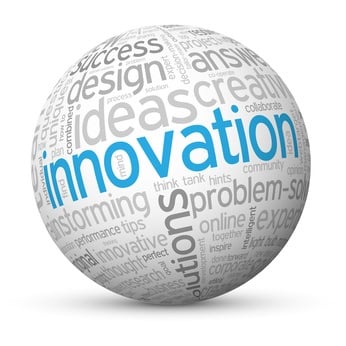 In today's dynamic technological landscape, fostering collaboration among the minority technology industry is paramount to creating a sustainable and thriving innovation ecosystem. Through networking and events, the industry can unite under a common goal, leveraging their collective expertise and resources to bolster entrepreneurial activities.

The Council Exchange Board of Trade (CEBOT) plays a crucial role in representing the robust minority tech industry, working with a mission to develop ambitious and measurable targets. By focusing on near-term outcome-oriented strategies, CEBOT aims to enhance opportunities for both Public and Private contracting, facilitating greater access to capital and resources for minority tech entrepreneurs.

This collaborative effort will not only empower diverse voices within the tech community but also fuel groundbreaking innovations that have the potential to shape the future of technology on a global scale. to increase Public and Private contracting opportunities. 2022-2026 CEBOT Membership & Benefits Campaign

Help your employees prepare for unexpected challenges today to help ensure financial protection and peace of mind for tomorrow.
The Council Exchange Board of Trade is working with the insurance industry to develop an approved set of voluntary benefits to enable our member employer's an opportunity to offer a complete benefits plan that empowers employees to work happier and healthier.
Copyright © 2021-2023 Council Exchange Benefits, Corporation